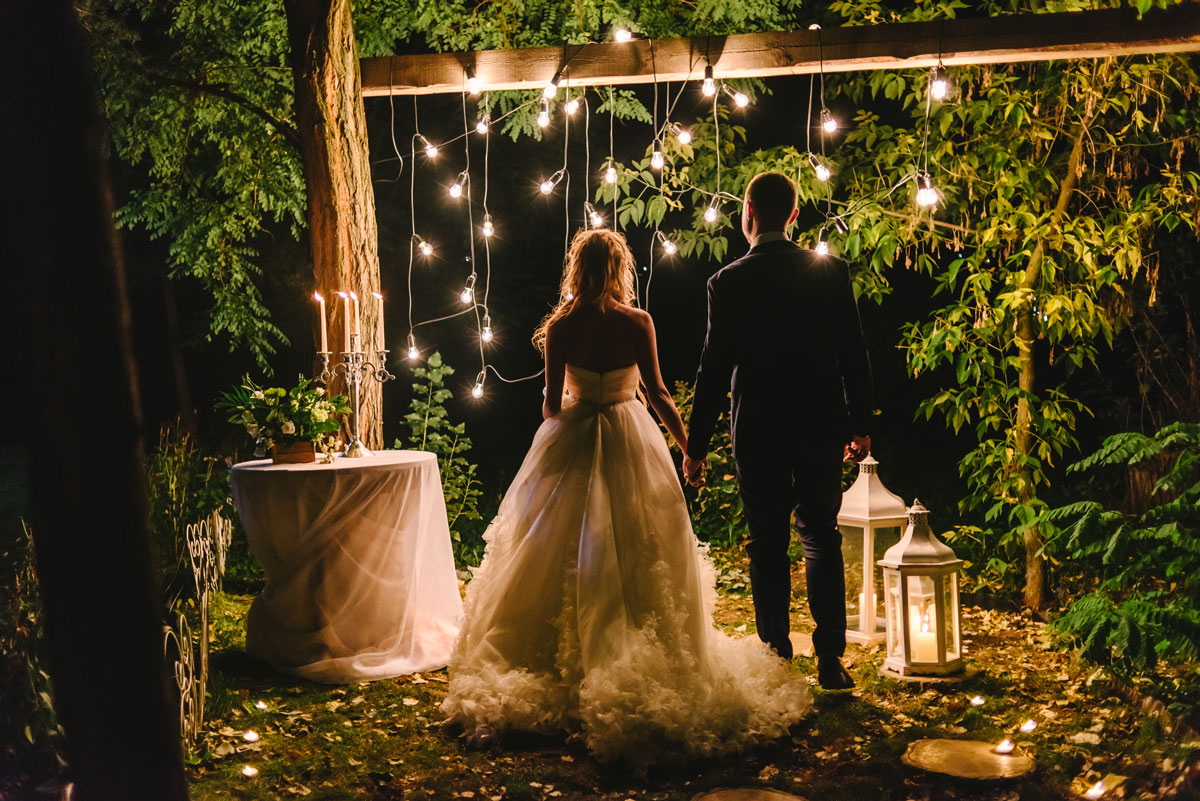 WEDDING
& EVENTS PLANNING
Our company can cover the complete planning of executing events and owns all required tools to handle every detail from scratch. Status Wedding & Events Planning team can cover whatever need arises for large or smaller events, offering excellent service such as:
Event location renting
Event catering with local traditional products or any other menu desired, as well as menu especially designed for children.
Music coverage planning (dj, live music etc.)
Photography & video coverage.
Basic equipment provision.
Transportation planning
Hotel bookings
Children's playgrounds / children's entertaining during events.