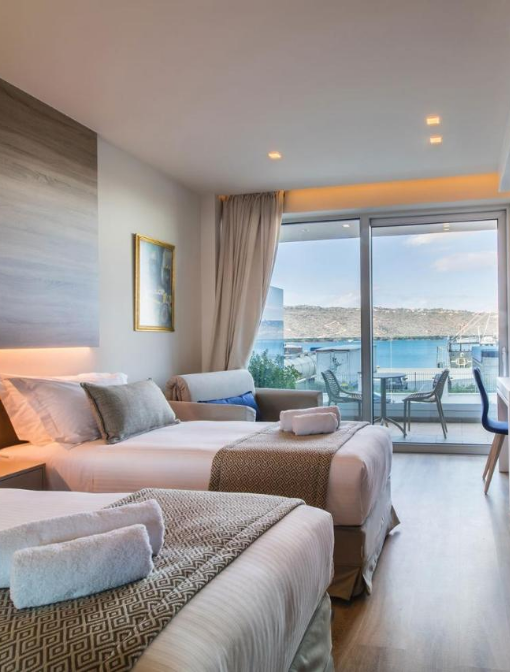 Hotel Oniros residences
Oniros Residences Hotel at Souda Chania, welcomes you in it's elegant premises right on the Commercial Harbor, a strategic location with easy access to all the sites of the magnificent prefecture of Chania , found just 3km from Chania City. Experience all the advantages of a city & business oriented hotel in a suburban area, and make the ideal choice for both business and pleasure.
Experience Mediterranean and International cuisines as well as the famous Cretan hospitality at our elegant restaurant! Premium service, fresh local ingredients and magnificent sea view.
At our restaurant buffet, you are going to discover a variety of exquisite flavours.
Choose between full/ half board or A'la Carte option, and we assure you that this is going to be an impressive gastronomic experience!